Site Contents
Salmon Fishing - River Whiteadder Scotland
O. S. Map 67
The River Whiteadder is a major tributary of the Tweed, flowing out of Whiteadder reservoir before being joined by tributaries Faseney Water, Bothwell Water, Monynut Water and Dye Water. Later the Whiteadder is joined by its major tributary, Blackadder Water. A further five miles sees the Whiteadder joining the tidal reaches of the Lower Tweed, two and a half miles upstream of Berwick.
The Whiteadder has decent runs of salmon and sea trout, and good brown trout fishing. The autumn months give the best chance of migratory fish, especially after a good fall of rain. Enquiries about the fishing should be directed to the Berwick and District Angling Association.
Angling Clubs and Associations
Berwick and District Angling Association
Enquiries to Secretary D Cowan, 129 Etal Road, Tweedmouth, Berwick upon Tweed.
Whiteadder Angling Association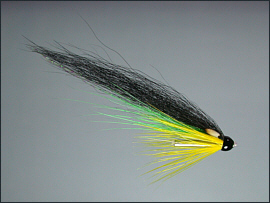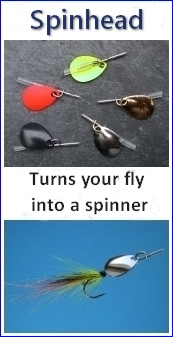 Resources
River Whiteadder - Fishing Map
To view a larger scale map of a particular section of the River Whiteadder, click on a selected area of the map below.
The maps on this website have been reproduced with the permission of Collins Bartholomew. Please note that these maps may date back several decades. Much of the human detail will have changed but the character of the rivers and lochs, and the trout and salmon in them, will be much the same as they have always been.
In addition to the information provided here, I would recommend that anyone planning a fishing or walking trip in Scotland should equip themselves with a compass and the appropriate Ordnance Survey map. The most useful of the O.S. maps for the fisherman is the Landranger series, scale 1:50,000. For each of the lochs and rivers listed here, I have given the relevant O.S. Map number.