Site Contents
Salmon Fishing on the River Urr Scotland
O. S. Map 84
The Urr flows for thirty five miles from Loch Urr to its outflow into the Solway Firth near Dalbeattie. The Urr has a moorland character in its upper course but becomes rather sluggish, flowing through relatively rich agricultural land in its lower course.
The Urr has always been a spate stream but rises and falls more quickly now owing to afforestation in its upper course combined with agricultural drainage schemes. Unlike other Solway rivers, The Urr attracts fewer sea trout that its Solway neighbours Nith and Annan but this sporting fish may be encountered from April onwards. Most are in the 1 to 3 pound range. The river can fish well for salmon if you catch it on the heels of a spate. Around 60 salmon are taken in a season, with the chance of larger fish, perhaps one of the renowned Solway Greybacks, from September to November. The best of the fishing is from the Old Bridge of Urr down to the estuary. For permits, contact M McCowan, Tackle Shop, 43 High Street, Dalbeattie.
Angling Clubs and Associations
The association has fishing on the River Urr and on Loch Roan, available to visiting anglers. Permits from Tommy's Sports, King Street, Castle Douglas.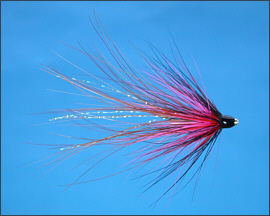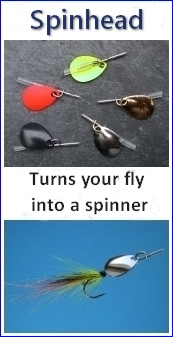 Resources
River Urr - Fishing Map
To view a larger scale map of a particular section of the River Urr, click on a selected area of the maps below.
The maps on this website have been reproduced with the permission of Collins Bartholomew. Please note that these maps may date back several decades. Much of the human detail will have changed but the character of the rivers and lochs, and the trout and salmon in them, will be much the same as they have always been.
In addition to the information provided here, I would recommend that anyone planning a fishing or walking trip in Scotland should equip themselves with a compass and the appropriate Ordnance Survey map. The most useful of the O.S. maps for the fisherman is the Landranger series, scale 1:50,000. For each of the lochs and rivers listed here, I have given the relevant O.S. Map number.