Site Contents
Salmon Fishing - Rivers Croe and Shiel, Scotland
O. S. Map 33
The Croe is a small Kintail spate river flowing through spectacular scenery for four miles to the sea at Morvich, on Loch Duich. To the west of the Croe lies the River Shiel, a ten mile long spate stream entering the sea at Shiel Bridge, also on Loch Duich, both rivers surrounded by spectacular mountains of Kintail Forest.
Salmon Fishing on the River Croe
The River Croe is fairly slow flowing and runs very clear, except in times of spates which are needed to bring fish into the river. The salmon, grilse and sea trout fishing was once good on the Croe from July to September. The fishing was popular with salmon averaging 6 pounds and sea trout 2 pounds. Sadly, owing to a collapse in stocks of migratory fish, the fishing has been closed in recent years. The fishing is managed by The National Trust for Scotland and enquiries should be directed to the Warden, Morvich Farm, Inverinate, By Kyle of Lochalsh.
Salmon Fishing on the River Shiel
The River Shiel should produce anything up to fifty salmon in a season but stocks of sea trout have collapsed in recent years. The fishing on the Shiel is confined to the lower four miles and good sport is very much dependent on rain to raise the river and bring fish in from Loch Duich. Given rain, salmon will enter the river from July onwards. Rods are usually let in conjunction with Shiel Lodge, a self catering property close to the fishing.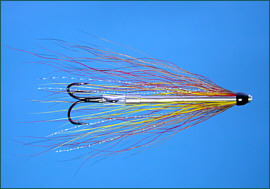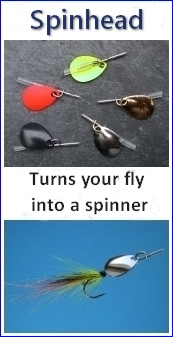 Resources
Rivers Croe and Shiel Fishing Map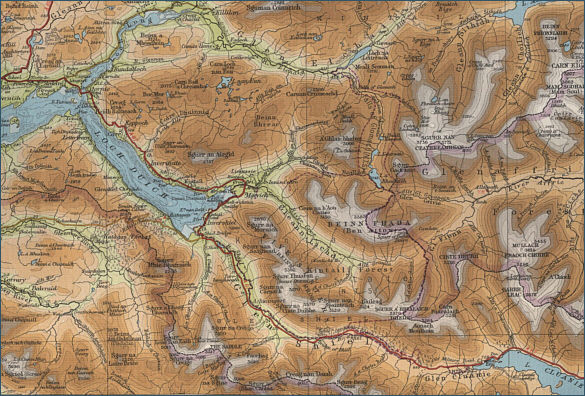 click on map to select an area to enlarge
The maps on this website have been reproduced with the permission of Collins Bartholomew. Please note that these maps may date back several decades. Much of the human detail will have changed but the character of the rivers and lochs, and the trout and salmon in them, will be much the same as they have always been.
In addition to the information provided here, I would recommend that anyone planning a fishing or walking trip in Scotland should equip themselves with a compass and the appropriate Ordnance Survey map. The most useful of the O.S. maps for the fisherman is the Landranger series, scale 1:50,000. For each of the lochs and rivers listed here, I have given the relevant O.S. Map number.