Site Contents
Salmon Fishing - River Carron in Wester Ross
O. S. Map 25
Yet another west coast spate river which has suffered a decline in its runs of migratory fish in recent years. The decline in sea trout stocks during the nineties was particularly dramatic. Fishing is on the River Carron and the main lochs in the system, Loch Sgamhain and Loch Duighaill.
Salmon still enter the river from June onwards, given rain. The river has some excellent pools which are easily fished. Some sea trout are still taken from the lochs, once noted sea trout fisheries but are now a shadow of what they once were. Sea trout may also be caught in the brackish tidal waters of the Carron estuary.
In the past few years, there has been a concerted effort to improve the stocks of salmon and sea trout in the river Carron through the stocking of hatchery reared fish. The stocking efforts appear to have been successful. Salmon catches on the river have risen from almost zero in the late nineties to 141 in 2004 and 166 in 2005. A policy of 100 per cent catch and release operates on the river. Best of all, the riparian owners have made a large part of the Carron available to visitors on a cheap day ticket basis, a potential and very important benefit to the local community.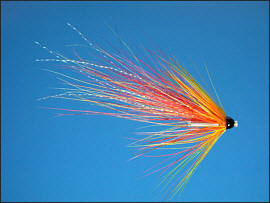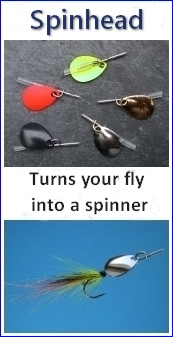 Resources
River Carron Fishing Map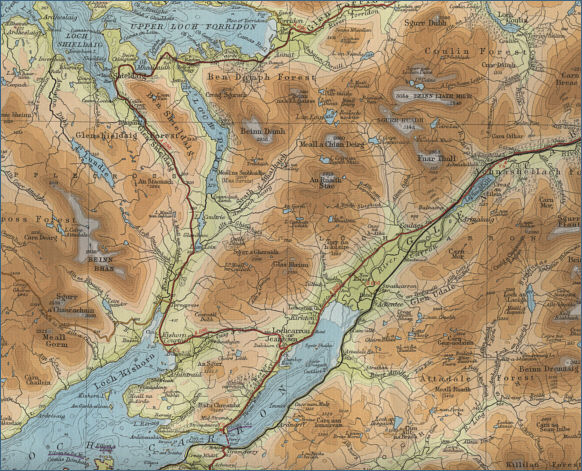 click on map to select an area to enlarge
The maps on this website have been reproduced with the permission of Collins Bartholomew. Please note that these maps may date back several decades. Much of the human detail will have changed but the character of the rivers and lochs, and the trout and salmon in them, will be much the same as they have always been.
In addition to the information provided here, I would recommend that anyone planning a fishing or walking trip in Scotland should equip themselves with a compass and the appropriate Ordnance Survey map. The most useful of the O.S. maps for the fisherman is the Landranger series, scale 1:50,000. For each of the lochs and rivers listed here, I have given the relevant O.S. Map number.