Site Contents
Salmon Fishing - River Fyne Scotland
O. S. Map 50
The river Fyne at one time, as recently as 1989, produced in the region of 250 salmon in a season, despite the severe impoundment of its waters for the production of Hydro Electric power. Sadly, recent years have seen a dramatic decline in stocks of migratory fish on the river.
In recent seasons, the runs of salmon into the River Fyne have been depleted to such an extent that the river has been closed to fishing. Many fishermen blame the presence of fish farms in Loch Fyne for the dramatic collapse in fish stocks.
For further information, contact the Head Keeper, Ardkinglass Estate, Cairndow, Argyll.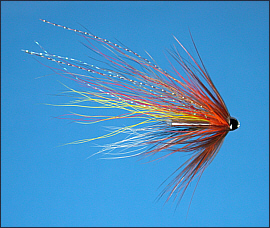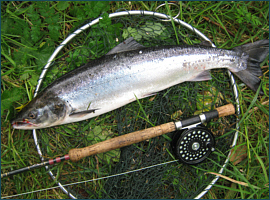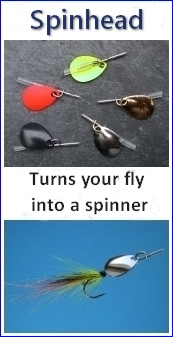 Resources
River Fyne - Fishing Map
To view a larger scale map of a particular section of the River Fyne, click on a selected area of the maps below.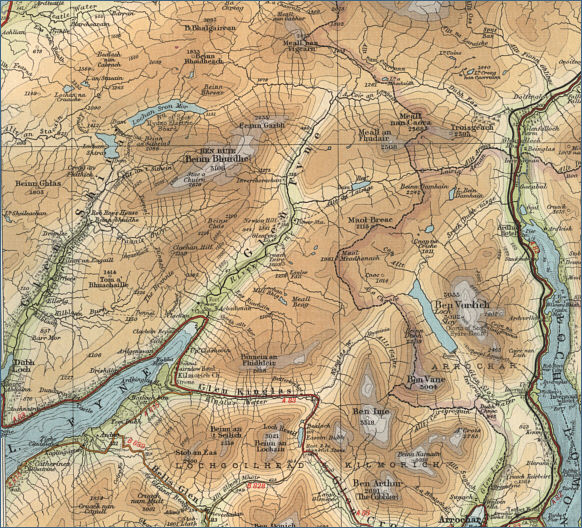 The maps on this website have been reproduced with the permission of Collins Bartholomew. Please note that these maps may date back several decades. Much of the human detail will have changed but the character of the rivers and lochs, and the trout and salmon in them, will be much the same as they have always been.
In addition to the information provided here, I would recommend that anyone planning a fishing or walking trip in Scotland should equip themselves with a compass and the appropriate Ordnance Survey map. The most useful of the O.S. maps for the fisherman is the Landranger series, scale 1:50,000. For each of the lochs and rivers listed here, I have given the relevant O.S. Map number.